Model Trains Brought to Life
Our Story
I've always loved three things. Montana, trains, and design. I can still remember the excitement of Christmas morning as a young boy when the model train my dad set-up the night before would be humming around the glowing tree. What a beautiful memory.
With N Scale Parts and Design I now have the opportunity to share all three of my passions with you. I design custom made N Scale and HO Scale train parts for customers. For my personal layout I'm building a replica of the Milwaukee Railroad that used to run through Butte Montana.
Take a look at our stock train parts or give me a call to discuss the perfect model train part that would make your layout complete and unique.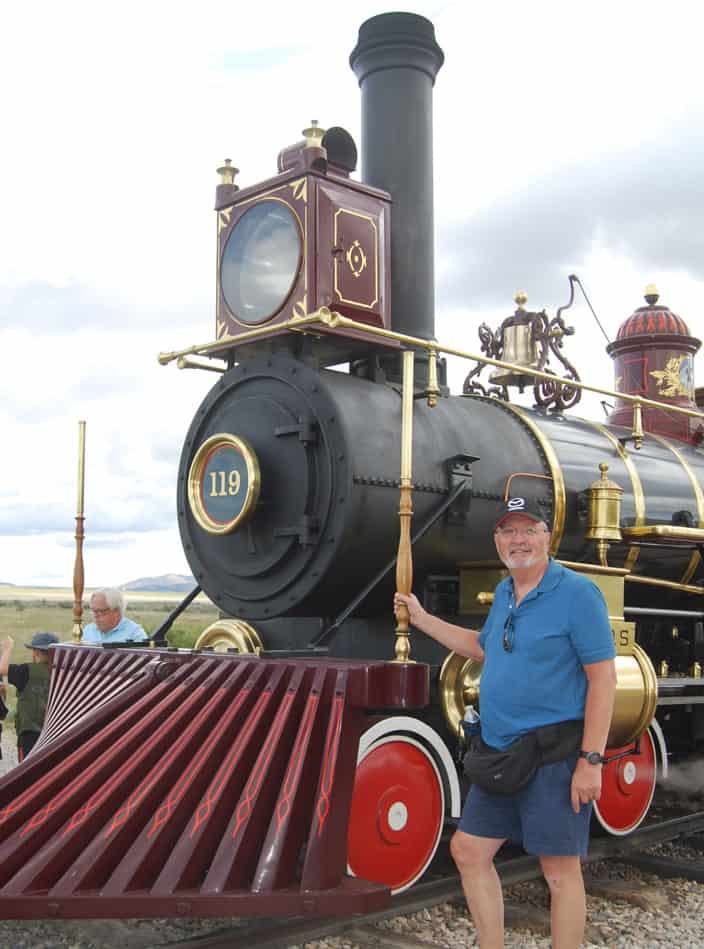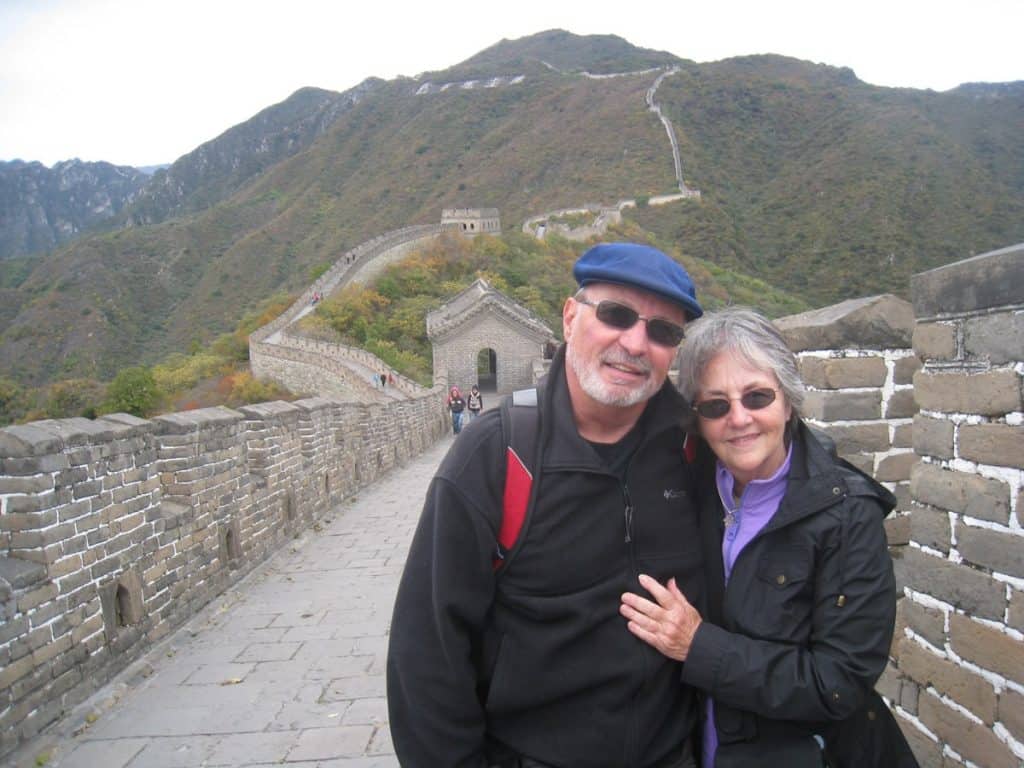 Model Train Parts Made Right.